LGBTQ+ Resources
The Trevor Project
Provides crisis intervention and suicide prevention services to LGBTQ youth and young adults 24/7 year-round It is 100% confidential, and 100% free.
The Trevor Project
PO Box 69232
West Hollywood, CA 90069

At your computer? Send us a message online chat: https://www.thetrevorproject.org
Reach out to hear a live voice call: 212-695-8650 or call: 866-488-7386 or anywhere any time support Text: START to 678678
---
Trans Lifeline
Trans-led organization that connects Trans people to the community support, and resources they need to survive and thrive. Trans Lifeline's Hotline is a peer support phone service run by trans people for our trans and questioning peers.
Call us if you need someone trans to talk to, even if you're not in crisis or if you're not sure you're trans.


548 Market St. PMB 15337
Founded in 1973, PFLAG is the first and largest organization dedicated to supporting, educating, and advocating for LGBTQ+ people and their families. PFLAG's network of hundreds of chapters and more than 325,000 members and supporters works to create a caring, just, and affirming world for LGBTQ+ people and those who love them.
Address:
950 Spruce St.
Phone: 951-500-6904
Phone: 877-977-3524
Provide a safe space that is anonymous and confidential where callers of all ages can speak on many different issues and concerns including, but not limited to, coming out challenges, gender and/or sexuality identities, relationship concerns, bullying, workplace issues, HIV/AIDS anxiety, safer sex information, suicide, and much more.
Hours: M-F 1pm-9pm
Phone: 888-434-4564
Online Peer Chat Support
---
SOURCE LGBTQ+ Youth Support Group
Ages 11-18
Looking for a space to vent and connect to others in your community? Source offers a safe and brave space for discussion, games, and educational workshops about gender, identity, history, and arts.
Hours: Every Wednesday from 5:00 pm to 7:00 pm.
In Person at the Riverside Downtown Library
Address: 3900 Mission Inn Ave, Riverside, CA 92501 on Thursdays from 4-6pm
REGISTER HERE:
https://bit.ly/RPYASOURCE
---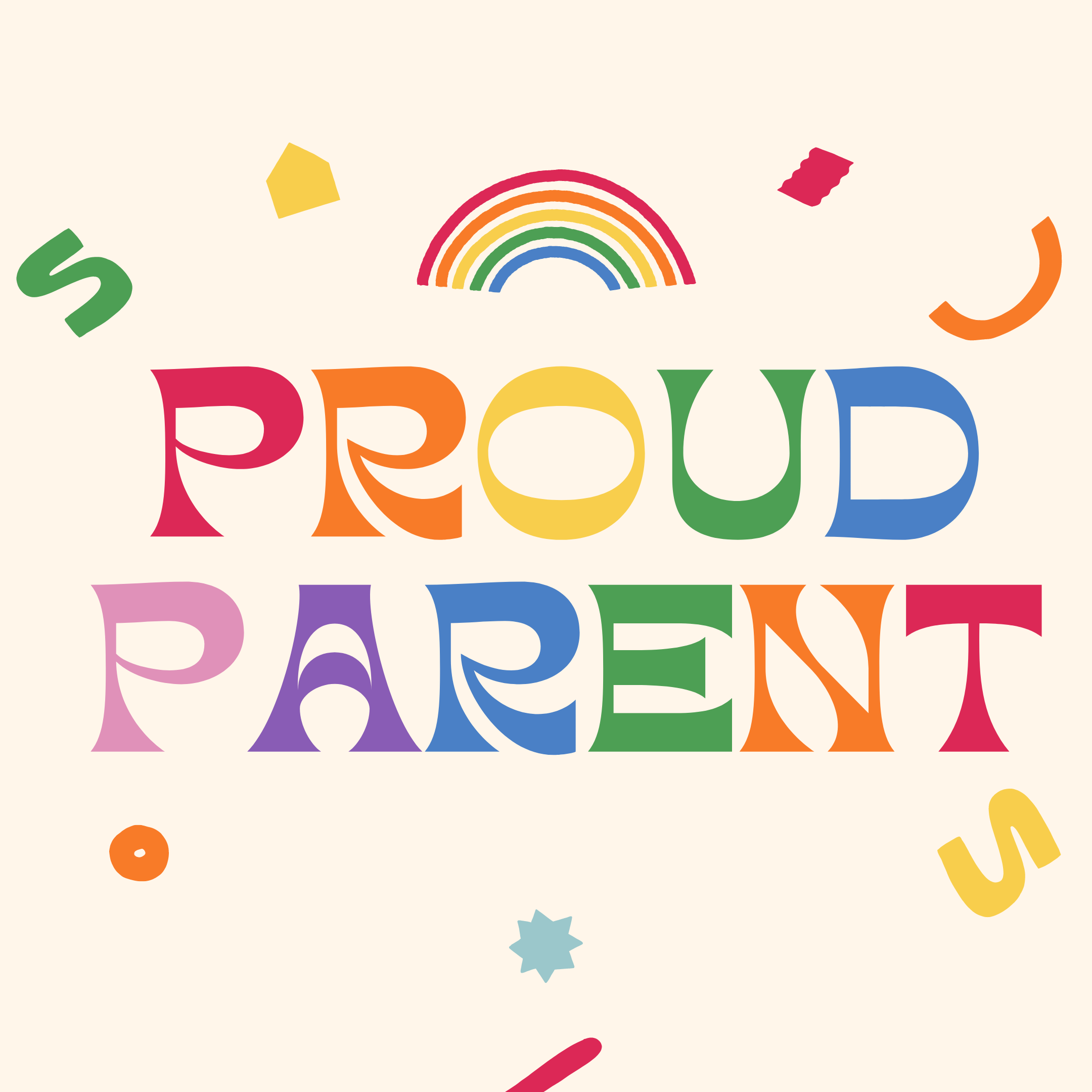 Human Rights Campaign
Offers training, groups and webinars for parents of LGBTQ.
Website: https://www.hrc.org/resources/parenting
---
Rainbow Pride Youth Alliance
Provides a safe, healthy, and enriching environment for LGBTQI youth of the Inland Empire.
RPYA's office is housed in the CHASE bank building in Downtown San Bernardino.
330 N. D Street, Suite 421
San Bernardino, CA 92401
909-206-4830
www.rainbowprideyouthalliance.org
---
EachMind Matters LGBTQ+ California's Mental Health Movement Resource Center
Each Mind Matters was created to unite all of us who share a vision of improved mental health and equality through a collection of resources. This collection of resources addresses mental health among LGBTQ+ (Lesbian, Gay, Bisexual, Transgender, Queer, and more) individuals.
www.emmresourcecenter.org/collection/lgbtq
---
Family Acceptance Project, San Francisco State University
The Family Acceptance Project® is a research, intervention, education and policy initiative to prevent health and mental health risks and to promote well-being for lesbian, gay, bisexual, transgender and queer-identified (LGBTQ) children and youth.
https://familyproject.sfsu.edu/
---
Transgender Health & Wellness Center
The Transgender health and wellness center offers name and gender change assistance, linkage to health insurance, workplace and cultural sensitivity, sobriety and addiction, social events and peer support, HIV/STI prevention and other services.
Palm Springs
340 S. Farrel Drive, Suite A208
Palm Springs, CA 92262
Phone: 760-202-4308
Riverside I
6700 Indiana Ave, Suite 252
Riverside, CA 92506
Phone: 951-530-8257
Riverside II
6840 Indiana Ave, Suite 150
Riverside, CA 92506
Phone: 951-530-8148
San Diego
3737 Moraga Ave, Suite A-204
San Diego, CA 92117
Phone: 858-352-6015
---
LGBT National Senior Hotline
This hotline offers peer support to callers who are often very isolated, still closeted, and in need of a caring, non-judgmental person to talk to.
Phone: 888-234-7243
---
LGBTQ College Student Resource Guide
The College Student Resource Guide offers scholarships, student loans, and student housing.
https://collegeeducated.com/resources/lgbtq-college-student-guide/
---
---
Jeffrey Owens Community Center
3845 Tenth St
Riverside, CA 92501
[email protected]
---
UC Riverside LGBT Resource Center
245 Costo Hall
Riverside, CA 32521
Phone: 951-827-2267
[email protected]
---
All Saints Episcopal Church
3847 Terracina Drive
Riverside, CA 92506
Phone: 951-683-8466
www.allsaintsriverside.org
---
First Christian Church of Riverside
4055 Jurupa Ave
Riverside, CA 92506
Phone: 951-686-0646
---
First Congregational Church of Riverside
3504 Mission Inn Ave
Riverside, CA 92502
Phone: 951-684-2494
www.fccriverside.org
---
Grace Episcopal Church
11349 Perris Blvd
Moreno Valley, CA 92557
Phone: 951-924-6760
---
Safe Haven-Community Christian Church
3504 Mission Inn Ave
Riverside, CA 92502
---
St. George's Episcopal Church
950 Spruce Street
Riverside, CA 92507
Phone: 951-686-9936
---
Temple Beth El
2675 Central Ave
Riverside, CA 92506
Phone: 951-684-4511
---
Unitarian Universalist Church of Riverside
3657 Lemon St
Riverside, CA 92501
Phone: 951-686-6515
www.uuchurchofriverside.org